Let us help align your goals with our investment plans.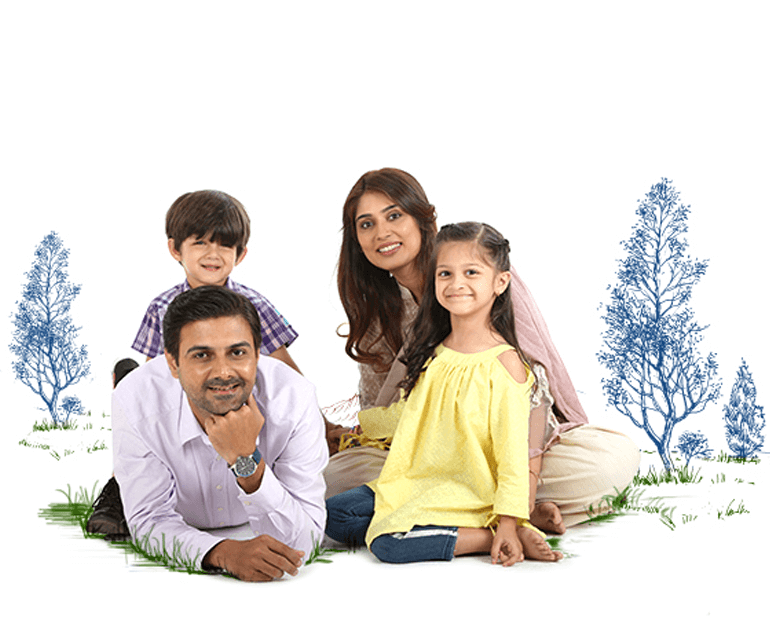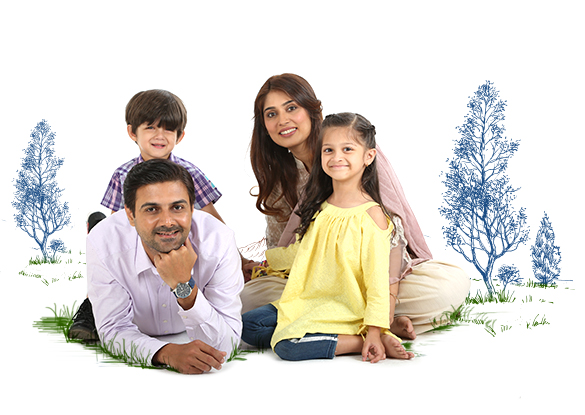 Our Investment Plans
Often, investors set their financial goals but struggle to find the right investment products to help achieve them. At UBL Fund Managers, we have created dedicated investment plans in Pakistan which aim to provide investors with ready-made solutions for their ease.
Choose Your Plan
Select the plan that best matches your requirement
At UBL Fund Managers, our focus is on helping you find long-term investment opportunities that will provide you with a stable income stream. We understand that with the rising cost of living, it has become increasingly difficult for many to manage their finances on a month-to-month basis. That's why we offer valuable financial advice and guidance to help you tailor an investment plan that meets your specific needs and objectives. We also understand how difficult it is to keep up with expenses each month, let alone save money.  In such circumstances, we can help you find monthly income options to become financially stable. It's not going to happen overnight, but with our help, you can reach a point where you're more financially stable and secure.
Whether you're looking to grow your wealth or secure your financial future, we have top-class investment options for everyone.
Get in touch with our representatives for more information about our investment plans.

Not registered to UBL Funds Online?
sms ONLINE to 8258
Forgot your username or password?
call 0800-00026