Basics of investing at your fingertips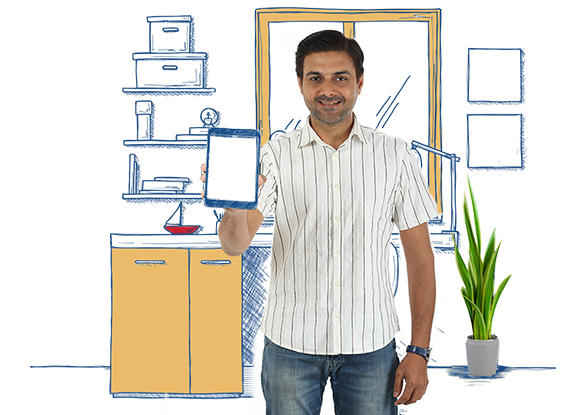 Learn the Basics
Explore our detailed guides to help you on your way to building a personalized investment plan.
Interactive Tools and Calculators
Plan ahead and secure your future.
Have a Goal in Mind?
Whether you want to save for your children's education, your own retirement, or want to save on taxes, use our calculators to plan better.
Calculating Performance?
Find out the performance of our mutual funds and pension schemes.
Trying to invest but not sure where to invest money in Pakistan? Look no further! Our fund managers can take a look at your financial situation and give you reliable advice on how to move forward. We can help you understand how mutual funds work and what kind of options are available to you – all based on your unique circumstances. So why wait? Get in touch with us today and let us help you take control of your finances!
Connect With Us To Learn How To Invest Money In Pakistan
At UBL Fund Managers, we offer a variety of investment products that are designed to fit the unique financial needs of both individuals and corporate clients. We offer everything from mutual funds to investment plans, so you can be sure to find the perfect solution for your specific need.
We pride ourselves on offering top rated products and excellent customer service. Our goal is to help you grow your wealth and reach your financial goals. Contact us today to learn more about our products and services.
Get in touch with our representatives to learn how to invest money in Pakistan.

Not registered to UBL Funds Online?
sms ONLINE to 8258
Forgot your username or password?
call 0800-00026