We provide you with all the resources you need to make the best investment decision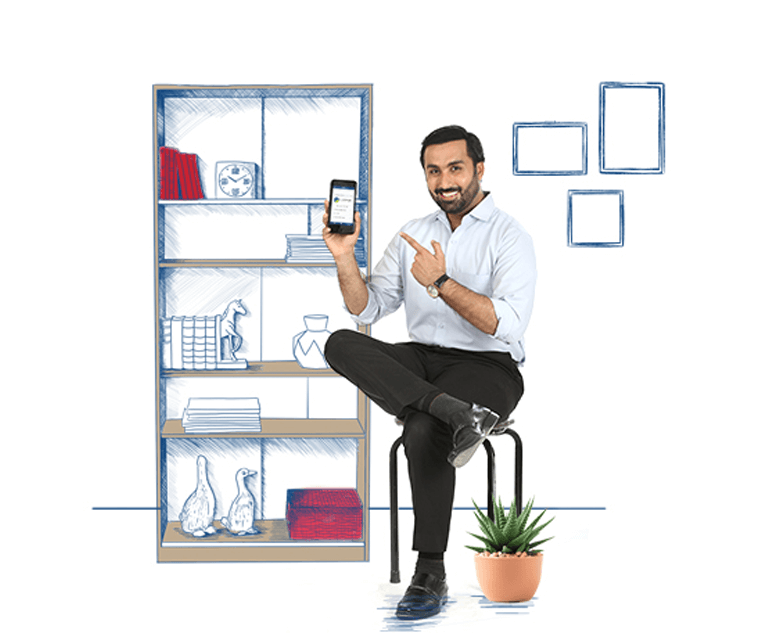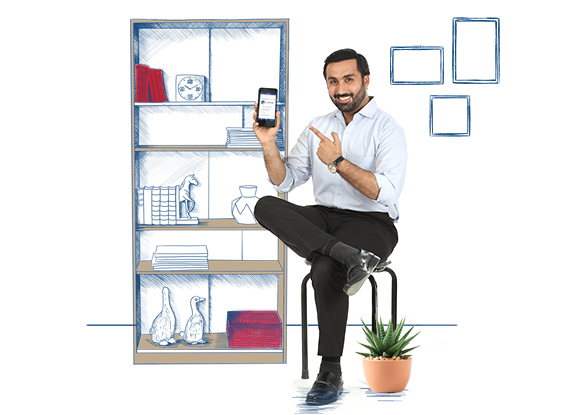 Resources & Tools
Our customer-centric ethos ensures that our existing clients and potential investors have all the necessary tools and information you need.
We offer easy-to-use savings calculators, investment guides, and performance tools to help you.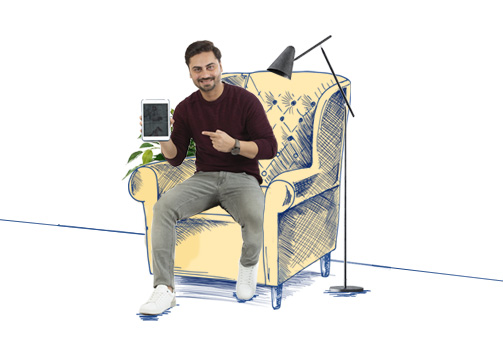 At UBL Fund Managers, we pride ourselves on offering only the best investor services available in Pakistan. Our investor services team will be more than happy to answer any questions you might have about your investments. We will assess your current financial situation and give you tailored advice about which investment options would be the best fit for you. If you need help understanding or choosing between conventional and Islamic mutual funds, don't hesitate to reach out to us – we're here to help!
So, what are you waiting for? Reach out to us for more details.

Not registered to UBL Funds Online?
sms ONLINE to 8258
Forgot your username or password?
call 0800-00026