Investment in accordance with Islamic Principles, regulated by our Shariah Board.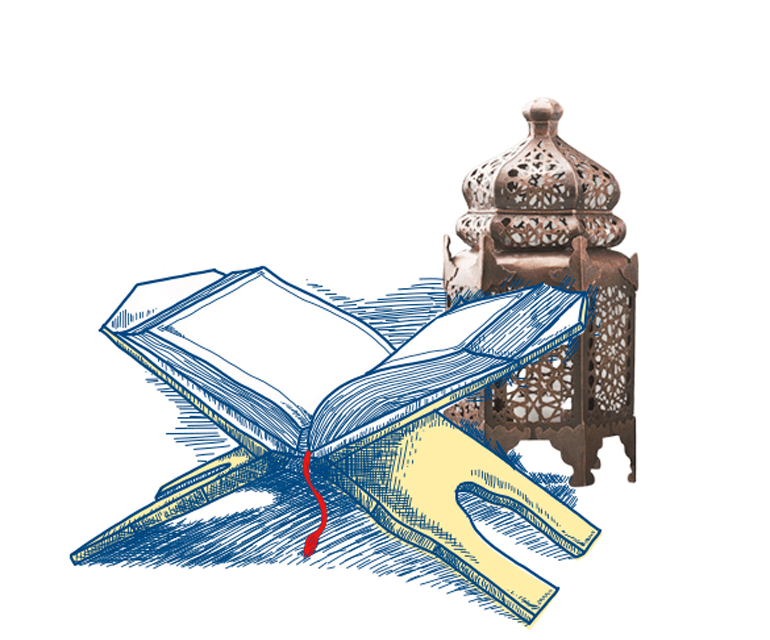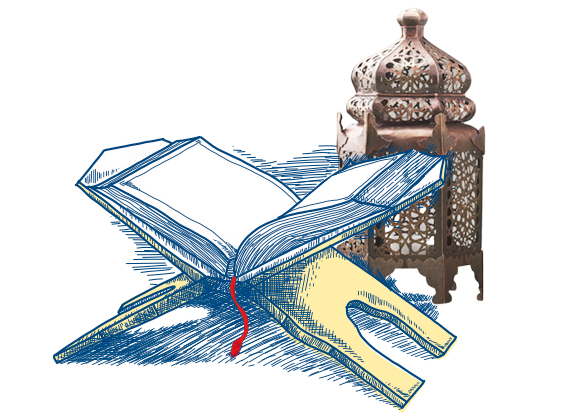 Introduction
According to Abdullah ibn Masud, Radi-Allahu unhu, The Prophet Muhammad (P.B.U.H.) said: 'Seeking halal earning is a duty after the duty.' In other words, working to earn a halal living is a religious obligation second in importance after the primary religious obligations like prayers, fasting, and Hajj.
At UBL Fund Managers, we understand our investor's needs and obligations and provide a wide array of Shariah Compliant Investment solutions to suit our Islamic investor's needs. We have the right product for you, whether you are looking for investments in Islamic equities for long-term growth or simply Islamic money market instruments to park your savings.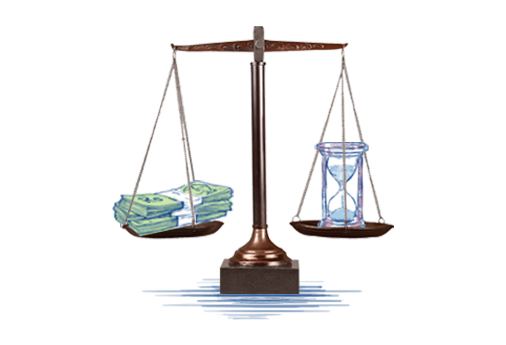 Frequently Asked Questions
What is a Shariah compliant investment?
Investing in Islamic mutual funds can help you earn according to the Shariah regulations. Investments that are per Islamic Principles are called Shariah-Compliant. There are three principal rules which need to be adhered to when analyzing an investment from the standpoint of Shariah permissibility:
The first is the absence of interest (riba) in the investment. Islam has strictly prohibited interest (riba). This is based on the principle that it is unacceptable in and of itself for the same commodity, including money, to increase in value merely by being lent to another person.
However, Shariah does not prohibit the making of a return on capital if the provider is willing to share in the risks of a productive enterprise. The conclusion then is that whenever capital is "lent" rather than "invested", interest (Riba) is the return rather than profit.
The second is the potential for 'unethical concerns' in the investment mix. Islamic scholars have put together the following benchmarks clarifying what is not acceptable as an investment under Shariah:
Alcohol / Banks / Insurance / Gambling / Pornography Manufacturers / Tobacco etc.
In addition to the above, any business though not directly engaged in the above, derives greater than 5% of its income from the above or any other forms whose activities the Shariah Board feels are prejudicial to the interests of Islam or Muslims are to be excluded for investment in Shariah-compliant products.
If you want to learn more about the best-performing Islamic funds in Pakistan, connect with our experienced fund managers at UBL Fund Managers.
What is a 'Shariah compliant Fund'?
The term "Shariah compliant Fund" means a joint pool wherein the investors contribute their money for the purpose of investment to earn halal profits in strict conformity with the precepts of Shariah.
The concept of Islamic Mutual Funds has its roots in "Musharaka", an Islamic investment vehicle. 'Musharakah' is a word of Arabic origin which means sharing. In the context of business it means a joint enterprise in which all the investors or "partners" share profit or loss of the joint venture.
As opposed to conventional funds, Islamic Funds are in total compliance with the Shariah rules and regulations to earn "halal" profits in strict conformity with the precepts of Islamic Shariah. The instruments selected for investment by the Fund Manager are approved and monitored by the Shariah Advisory Board of the Fund as Shariah compliant.
What does the portfolio of a Shariah compliant 'Income Fund' consist of?
Islamic Income Funds: Aim to provide a regular source of income to investors while endeavoring to preserve the principal investment. To achieve this goal, funds are generally invested in low-risk assets such as Islamic Banks' Term-deposit accounts, Sukuks (Islamic Bonds), and Ijarah (Islamic Leasing).
What are the portfolio constituents of a Shariah compliant Equity Fund?
Dealing in equities can be acceptable in Shariah subject to the following conditions:
The main business of the company is not in violation of Shariah. Therefore, it is not permissible to acquire the shares of companies providing financial services on interest, like conventional banks, insurance companies, or the companies involved in some other business not approved by the Shariah (as mentioned earlier).
If the main business of the companies is Halal, like automobiles, textile, etc. but they deposit there surplus amounts in an interest-bearing account or borrow money on interest, the proportion of such income in the dividend paid to the share-holder must be given as charity, and must not be retained. For example, if 5% of the whole income of a company has come out of interest-bearing deposits, 5% of the dividend must be given in charity.
The shares of a company are negotiable only if the company owns some non-liquid assets. If all the assets of a company are in liquid form, i.e. in the form of money that cannot be purchased or sold, except on par value, because in this case the share represents money only and the money cannot be traded in except at par.
What is Al-Ameen Financial Services Limited?
Al-Ameen Financial Services Limited a subsidiary of UBL Fund Managers that is dedicated to offering innovative asset management and investment advisory services in accordance with the principles of Shariah.
At Al-Ameen you can benefit from our experience in the asset management sector and our strong commitment to values and ethics.
Who are the members on the Shariah Advisory Board of Al-Ameen and what is their role?
All investments made in our Islamic Funds are approved and monitored by the Shariah Advisory Board (SAB) that comprises of renowned Islamic Scholars.
Currently Mufti Muhammad Hassan Kaleem and Mufti Muhammad Najeeb are appointed as our Shariah Advisors.
The role of the Shariah Advisory Board is to ensure compliance with Shariah principles, which include:
Portfolio Purification - To ensure that Impure earnings from investments are to be purified through a donation to charity, called Zakat (purification.)
Adequate Selection of Investment Instruments - To determine and regularly monitor the criteria for the selection of companies or instruments in which the fund may invest based on Shariah guidelines
Monitoring Management - To help coordinate investment strategies and ensure compliance of the fund's activities in accordance with the Shariah guidelines.
Information Reporting - To conduct an annual Shariah Audit and Review Reports concerning the Fund's activities. This is generally included in the Fund's Financial Statements.
Other Investment Guides
Investing is fairly simple, once you understand the basics. Our aim is to educate current and potential investors, guiding them on their journey to achieve their financial goals.

Not registered to UBL Funds Online?
sms ONLINE to 8258
Forgot your username or password?
call 0800-00026