Documents, Reports, Forms, Financial Statements etc.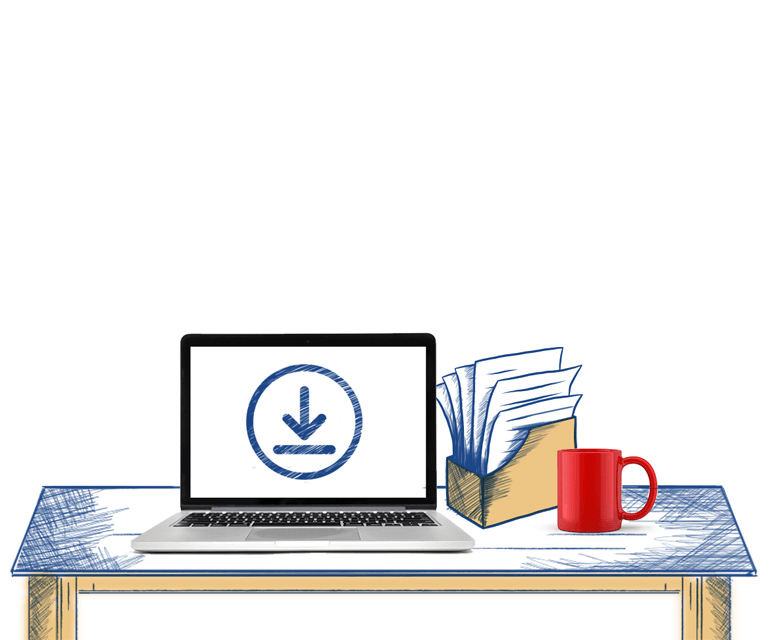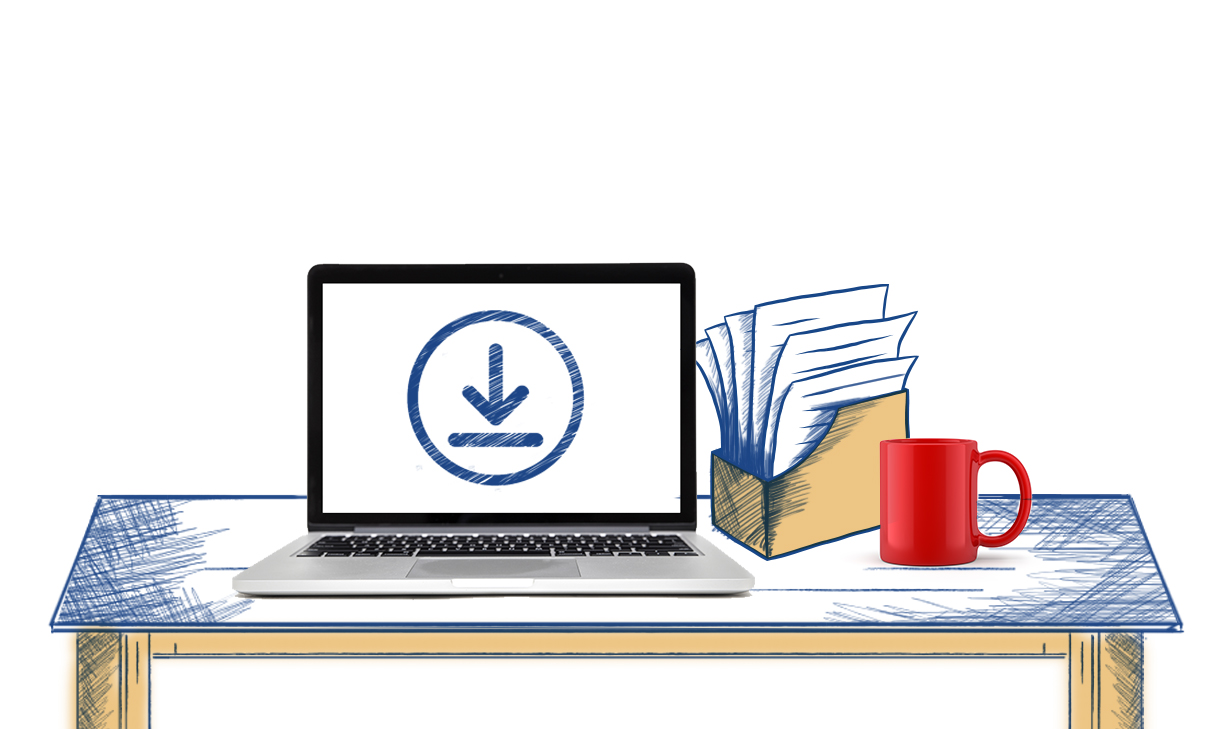 Performance Reports

View our Fund Managers' Reports and GIPS compliant reports.

Constitutive Documents

View our Offering Documents, Trust Deeds and Supplementary Offering Documents

Financial Statements

View the financial statements of our funds

Application Forms

View all types of forms: Account Opening  Transaction, Service Update Forms.

Company Newsletter – Smart Mag

View our Company's newsletters by the name of Smart Mag.

Miscellaneous

View various documents released by UBL Fund Managers. All documents are available in PDF format.

Not registered to UBL Funds Online?
sms ONLINE to 8258
Forgot your username or password?
call 0800-00026