Open an E-Account, Invest via NetBanking and Phone Banking.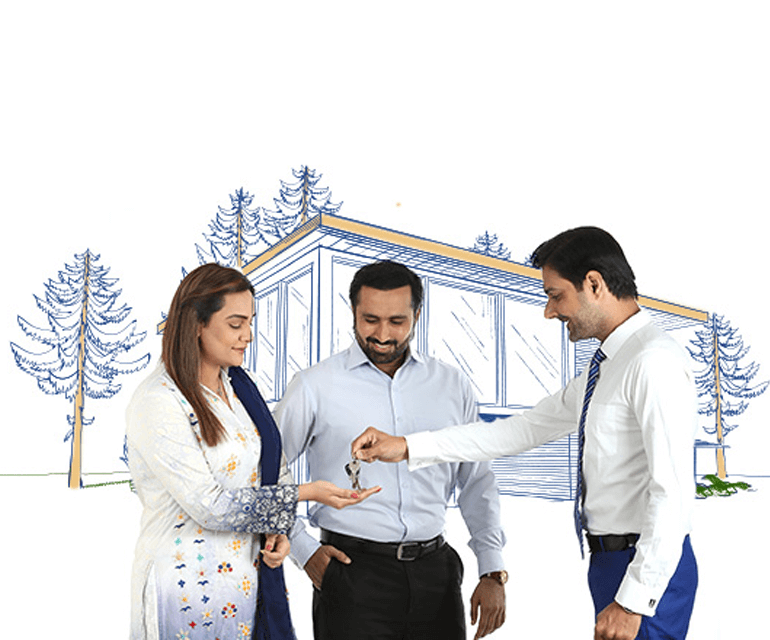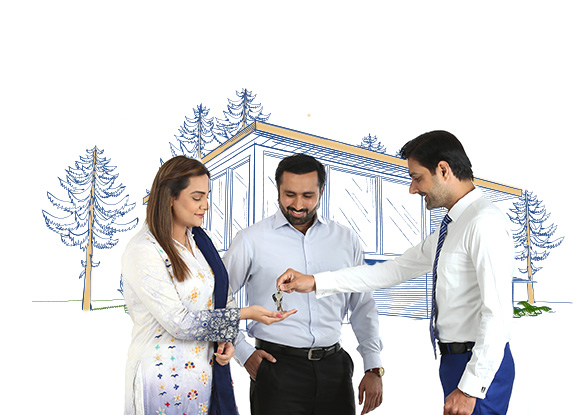 Open an e-account with UBL Fund Managers via UBL Netbanking
UBL Bank customers can now start investing in mutual funds with ease. Simply open an e-account with UBL Fund Managers and get started. www.ubldigital.com/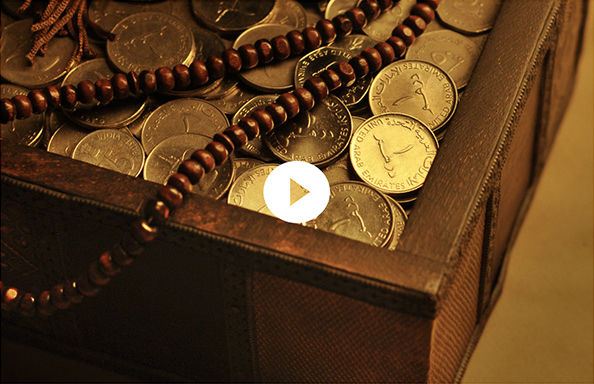 Online Investment via UBL Netbanking
If you have a UBL Bank Account and are subscribed to UBL Netbanking service, you can make subsequent investments in your account through UBL Netbanking.
To invest online, login to your UBL Netbanking account and go to the 'My Payments > Fund Investment' section and select the fund of your choice. Finally enter the amount you wish to transfer from your bank account to the selected fund.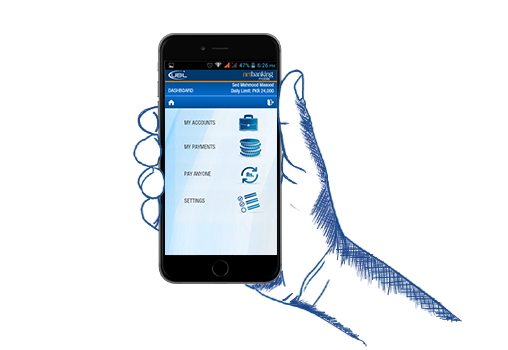 Invest via Phone Banking
Investing in your choice of UBL Fund's products is just a phone call away. Call your UBL Phone Banker and let them know about your investment details including your choice of fund/plan and the amount you wish to invest.
To make an investment
111-825-888
Simply call and speak to a UBL Phone Banker.
OR
SMS 'PB' to 8258
SMS PB to 8258 and let us call you back.

Not registered to UBL Funds Online?
sms ONLINE to 8258
Forgot your username or password?
call 0800-00026