Let us help align your goals to our investment plans.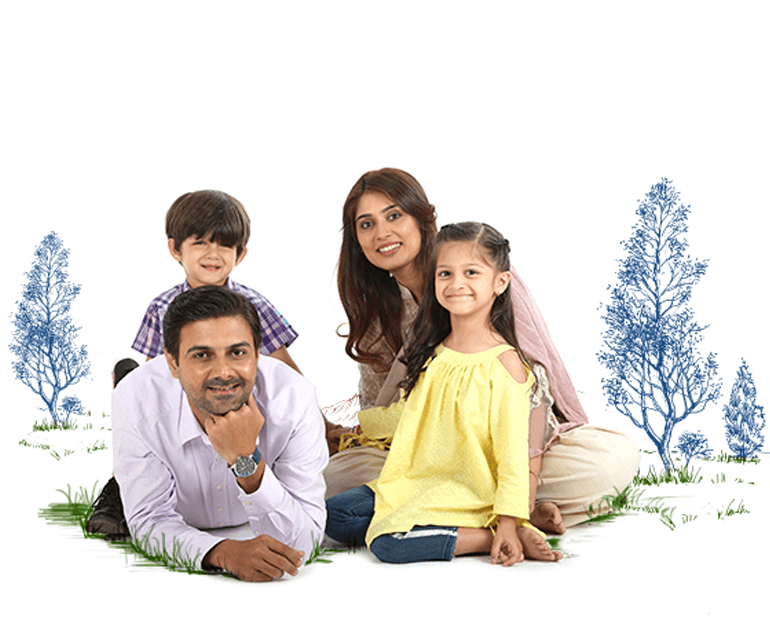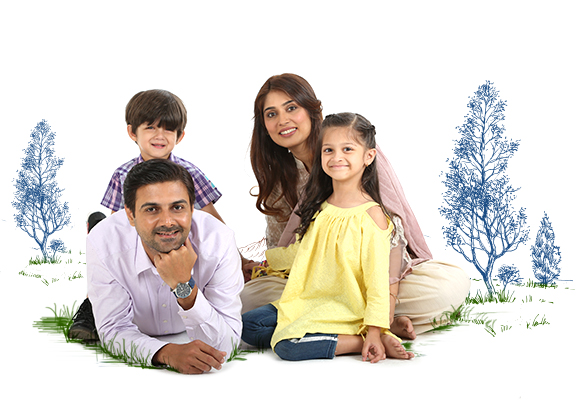 Our Investment Plans
Often, investors set their financial goals but struggle to find the right investment products to help achieve them.  At UBL Fund Managers, we have created dedicated investment plans which aim to provide investors with ready made solutions for their ease.
Invest in one or more plans to ensure the achievement of all your financial objectives.
Choose Your Plan
Select the plan that best matches your requirement

Not registered to UBL Funds Online?
sms ONLINE to 8258
Forgot your username or password?
call 0800-00026