Choose UBL Fund Managers
We provide you with all the resources you need to make the best investment decision.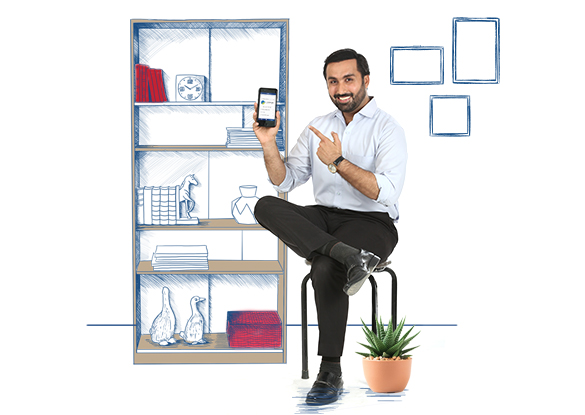 Resources & Tools
Our customer-centric ethos is based on ensuring that our existing clients and potential investors are provided with all the necessary tools and information which they need.
We offer easy-to-use savings calculators, investment guides and performance tools to help you.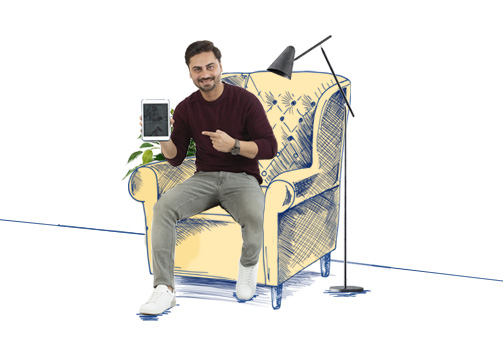 © 2019 UBL Fund Managers. All Rights Reserved

Not registered to UBL Funds Online?
sms ONLINE to 8258
Forgot your username or password?
call 0800-00026