Get in Touch
There are many ways to get in touch with us. We look forward to hearing from you and being of help.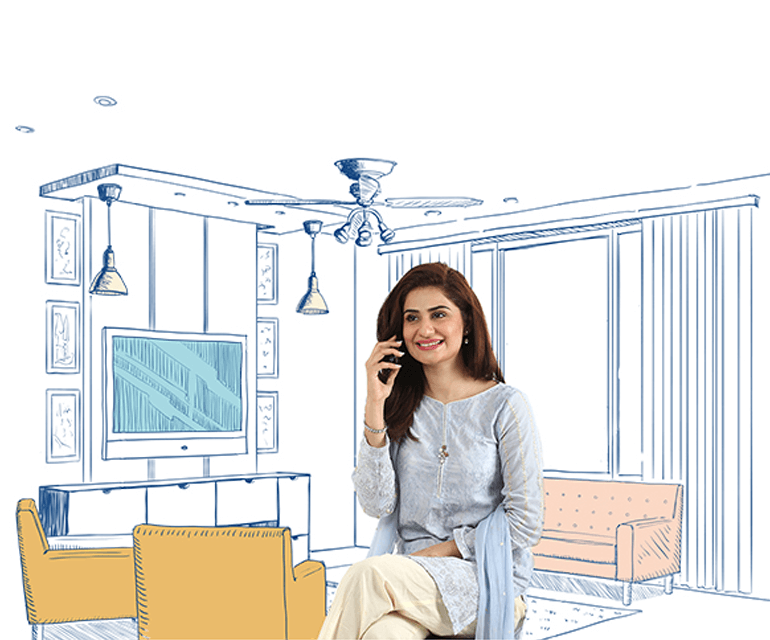 Call us

0800-00026 (toll free)

Corporate Inquiries

021-38659003

Head Office

4th Floor, STSM Building, Beaumont Road, Civil Lines, Karachi, Pakistan.
Email Us
You can get in touch with us via e-mail at info@ublfunds.com or fill out the inquiry form given below.
Investment Centers
You can visit our Investment Centers located at different cities across Pakistan and discuss your queries with our investment advisors.
To find an Investment Center in Your City

Meet with our Investment Advisors today at one of our Investment Centers located conveniently across major cities in Pakistan.

Learn More

To Locate UBL Branch in Middle East

Meet with our representatives for a one-on-one discussion at our UBL Branches located conveniently across major cities in UAE & Qatar.

Learn More

To Locate One of Our Distributor Outlet

Visit our distributor outlets located throughout Pakistan.

Learn More

Not registered to UBL Funds Online?
sms ONLINE to 8258
Forgot your username or password?
call 0800-00026